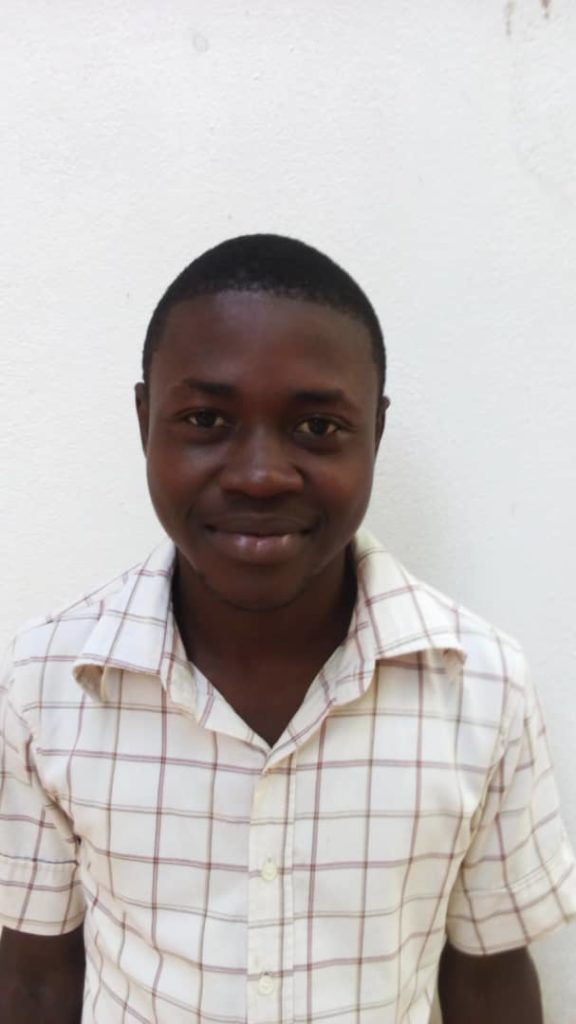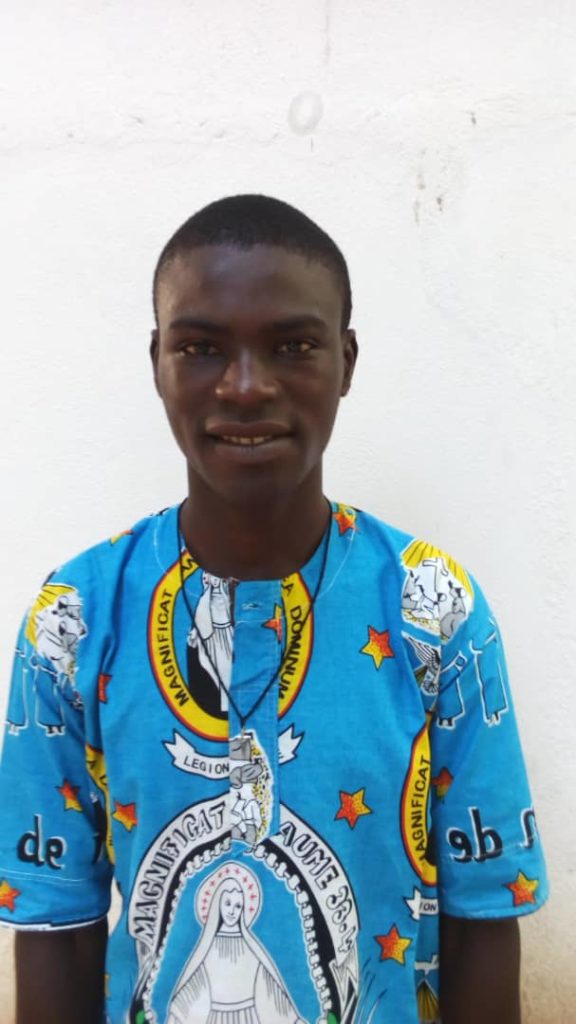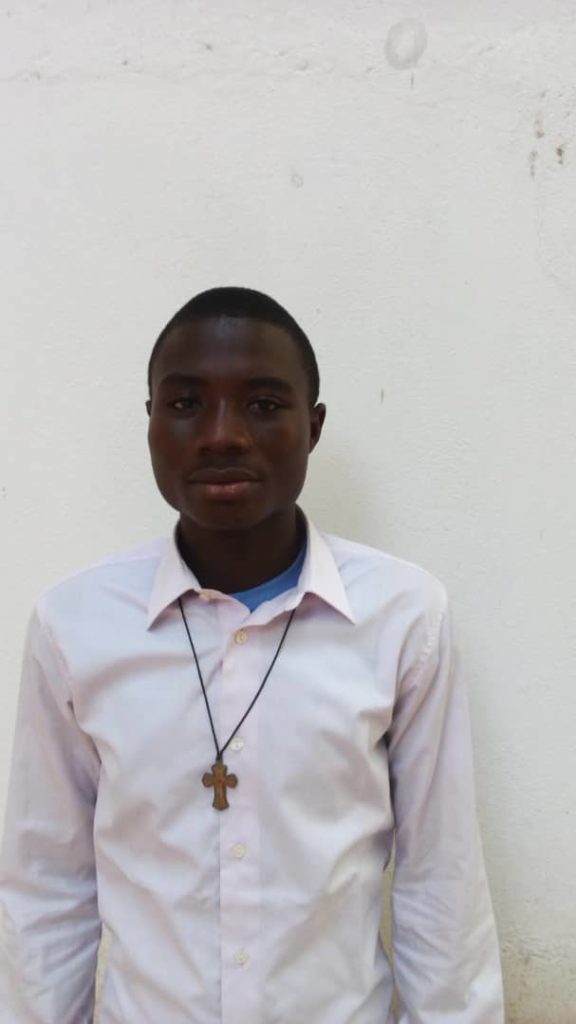 Meet our Chadian postulants
Late September 2018, a short interview with our 4 Chadian postulants was carried in Sarh, Chad with the mission coordinator of communication in an effort of promoting SVD vocations on Chadian soil. It is important to note that our 4 young postulants coming to us from different dioceses in Chad are in their first year at the local seminary. They are preparing for their philosophy study. In our lineup for next year, we will welcome still 5 other young postulants. Really, God is good to us considering we are still a very young mission (15 years of age).
Gabriel Daberechukwu (diocese of Moundou), Timothee Mounbo (diocese of Pala), Dieudonne Pisyang (diocese of Moundou) and Levy Neradingam (diocese of Gore) were asked 2 simple questions: (1) why have you chosen the SVDs among many other missionary congregations in Chad? and (2) what does it mean to each of you to become a Divine Word missionary?
Their responses have gladdened my heart. The synthesis of their responses to these questions is evidently the SVD charism, the spirit of Mathew 25, which is to bring the good news to the poor in the spirit of selfless service. In addition to our very attractive charism, the 4 are also inspired by our devotions to the Saint Trinity, to the Virgin Mary and to the Holy Spirit. They are impressed by our accent and commitment to education, our inter-culturality, our international diversity, our communal life and above all our witness to the faith through our vows. More to this point, as I listened, it became evident to me that each of these 4 postulants has been touched, guided and inspired by certain SVDs in Chad on the practical and personal level. The advices, the guidance, the helps, the words of consolations, whatever it might have been that we did, at times seem insignificant but it obviously has had a big impact on these youths. In other words, there has absolutely been the presence of the SVDs in the life of these youths. I silently thanked God that our presence, our tireless commitments, and our parochial structures had come to bear fruits.
Having listened to these energetic responses from these 4 young men who are really the micro-representation of the Chadian youth at large, I have no doubt that they are thirsting for service. They are hungry for a communal life that would serve as a solid foundation for the service of God's people. They search to make a better world and to belong to something greater than themselves. I said to myself that these youths are absolutely on the right path. I know that because that was also my youth. I am reminded of that. What a grace-filled moment for me to have witnessed that as I interviewed these youths.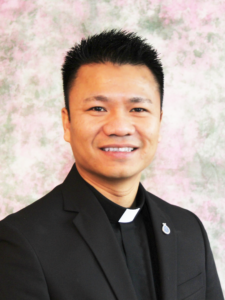 Fr. Jean-Baptiste Huy Tran, SVD
Sarh, Chad Republic